794


Skelbimas

Atlygis/Miestas

Apie įmonę
Cyber Security Analyst
Avia Solutions Group R&D department is looking for Cyber Security Analyst to help provide security monitoring services to Avia Solutions Group and its subsidiary companies.
Main functions and responsibilities:
Real-time security monitoring;
Network traffic analysis;
Vulnerability scanning;
Cyber Security events and incidents analysis;
Security systems fine tuning (dashboards and detection rules creation, use cases management);
Network, servers and endpoints intrusions finding;
Examination of security lapses to find their root source;
First-line cyber security incidents and alerts triage;
Contribute to the implementation of MITRE ATT&CK matrix to strengthen the sustainability of the organization cyber security.
Experience:
2 years' experience in IT or IT security;
Practical skills working with SIEM, IDS, IPS, EDR, WAF, VA;
Hands-on skills in malware analysis;
Skilled in log analysis and use case fine-tuning;
Knowledge about forensics methods;
Knowledge about Linux, Windows, Network, Cloud and Web applications security;
Common understanding of ISO27k, NIST 800-53, CSC20, Enisa Threat Landscape.
​Additional responsibilities:
Standard operating procedure preparation and fine tuning;
Zabbix (security tools availability monitoring);
Alerts overview and management (security mailboxes);
OSINT toolkit (Shodan and etc.);
Communication with IT personnel in case of incident;
Risk identification and recommendation preparation (consultation, advisory).
Requirements for the position:
Security monitoring;
Incident response;
Security events and incidents analysis;
Digital forensics;
Malware analysis;
Any of scripting language (basics);
Analytics mindset;
Troubleshooting;
Cybereason endpoint detection and response;
Graylog log management;
Security Onion intrusion detection system;
Ivanti ITSM;
Fortigate;
FortiSPAM;
WAF (Bitninja, Cloudflare, Fortigate, Fail2ban, Crowdsec and etc.);
Microsoft security center (AD Azure).
Personal characteristics:
Clear communication
Well organized
Self-Motivated
Team Player
Collaboration
Creativity
Detailed oriented
English language (not less than B2)
We offer:
Wide opportunities for professional and personal growth;
Opportunity to work in a vibrant international and ever-growing business environment and possibility to learn business from the inside in different companies.
Discounts and special offers from various partners.
Brand new modern office with free gym, pool and tennis tables, and chill spaces.
A buffet that serves a wide variety of food.
Children's room where you can leave your kids to play with supervision.
Additional private health insurance after a probation period;
LEAN culture and freedom for creativity;
Personal development trainings;
Foreign languages courses;
Remote work possibility;
Team-building events;
Paid charging electrical cars spot near the office;
Mėnesinis bruto atlyginimas
Bruto/mėn.
  € 2400 - 3400
Vietovė
Vilnius, Vilniaus apskritis,

Lietuva



Kontaktinis asmuo
Volha Pauliuk
+37065826317
"Avia Solutions Group" – pasaulinio lygio aviacijos įmonių grupė, turinti beveik 100 biurų ir gamybos centrų. Grupės įmonės teikia aviacijos paslaugas bei sprendimus klientams iš įvairių pasaulio šalių. "Avia Solutions Group" komandoje dirba daugiau kaip 9000 specialistų, teikiančių šiuolaikiškus sprendimus aviacijos ir kitiems ūkio sektoriams.
---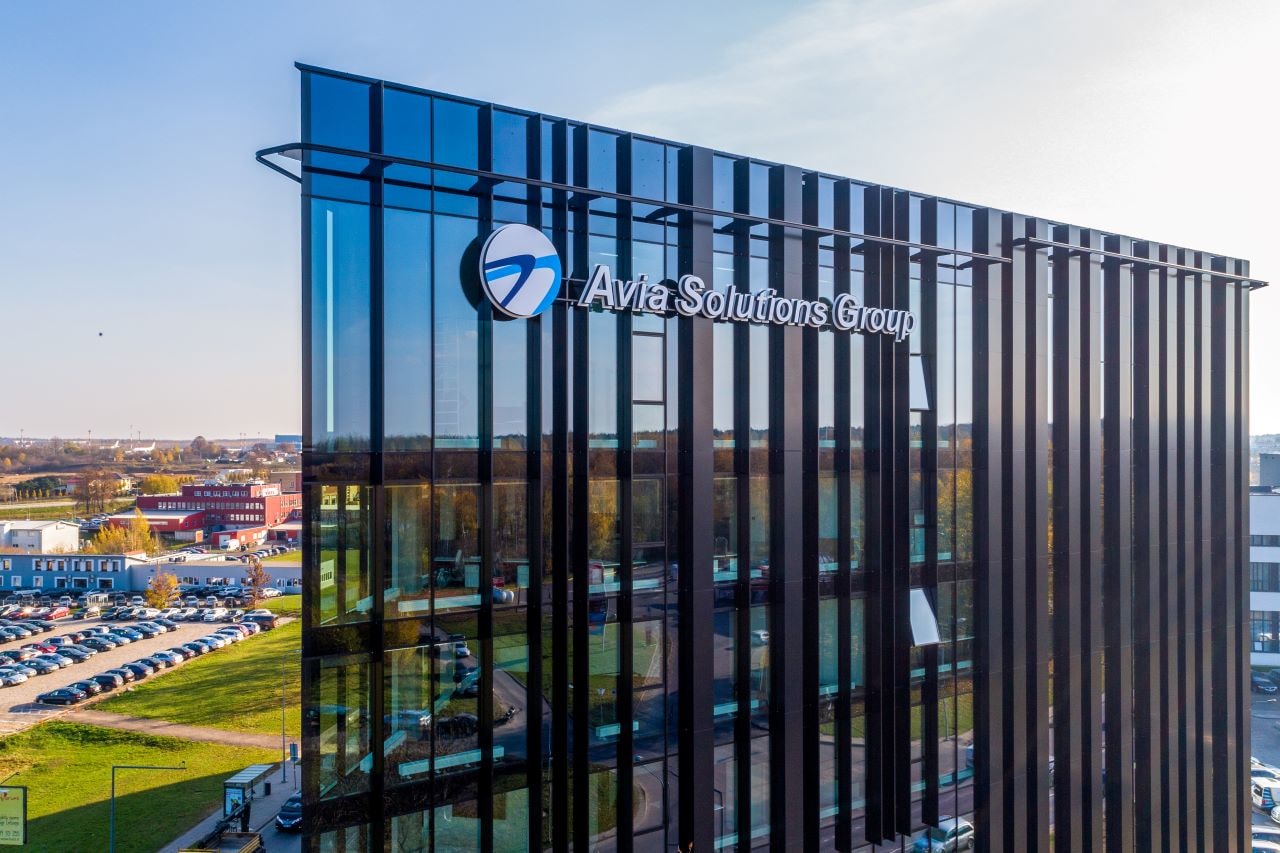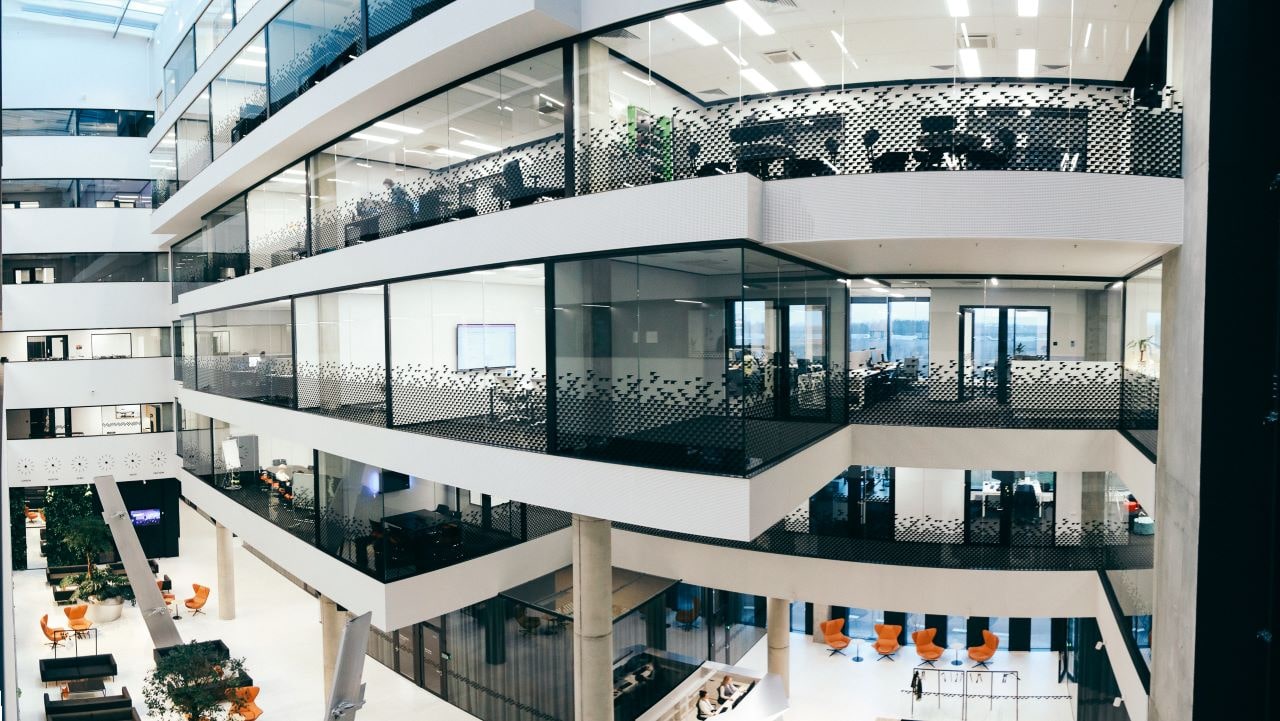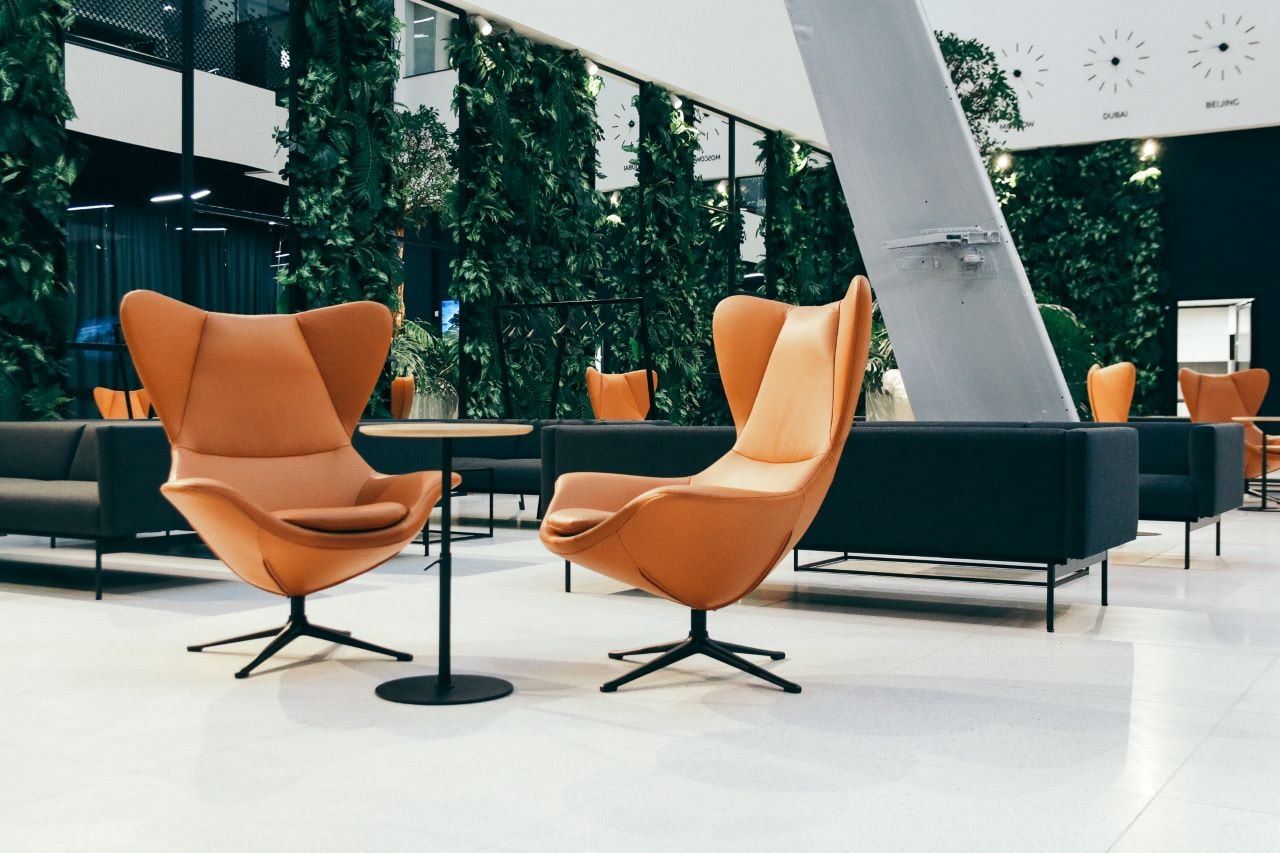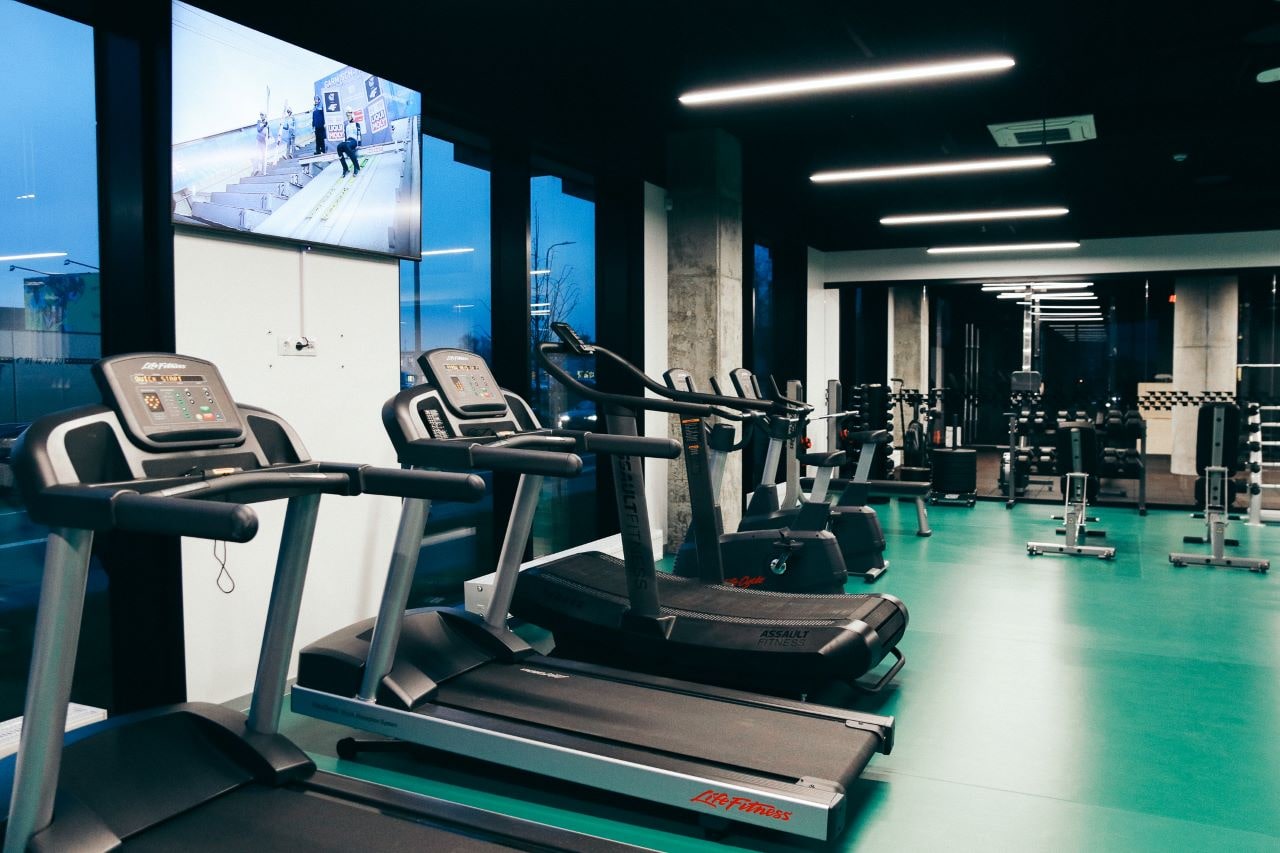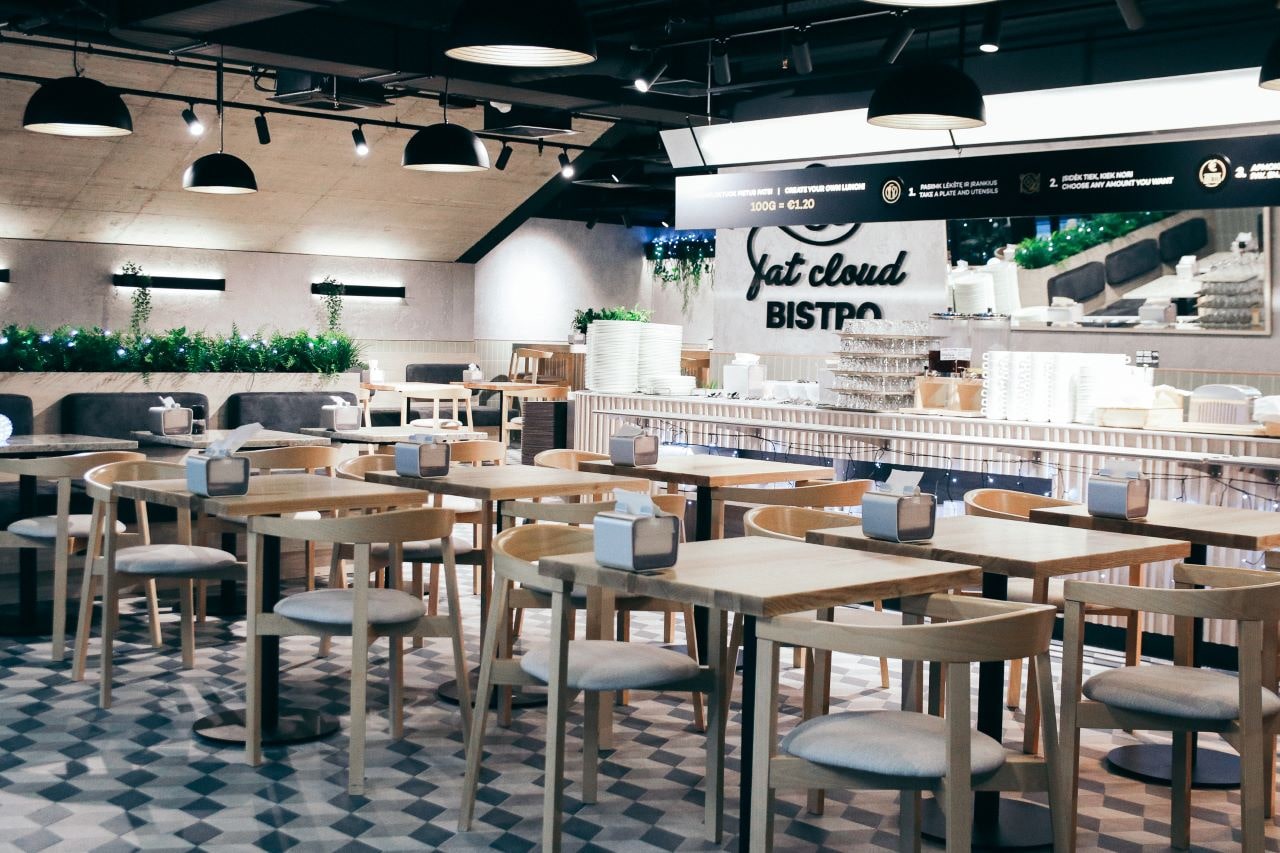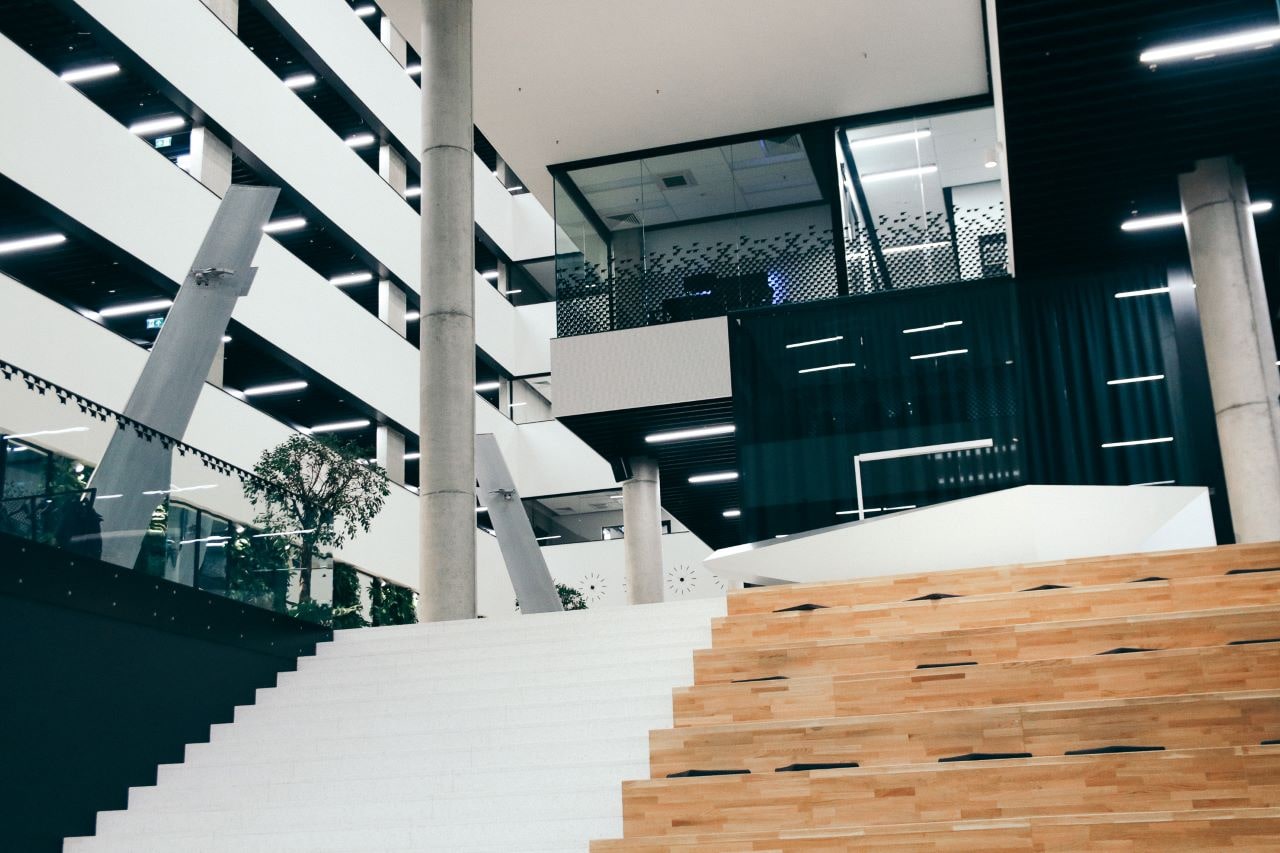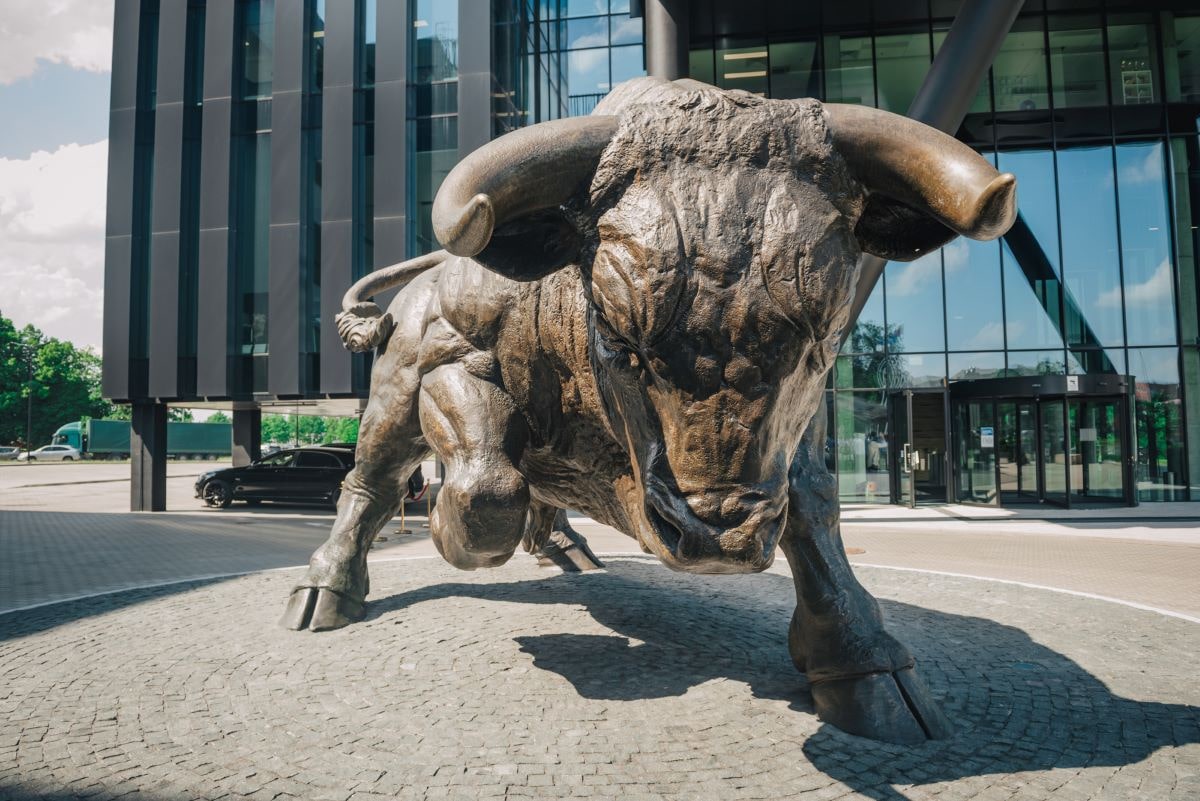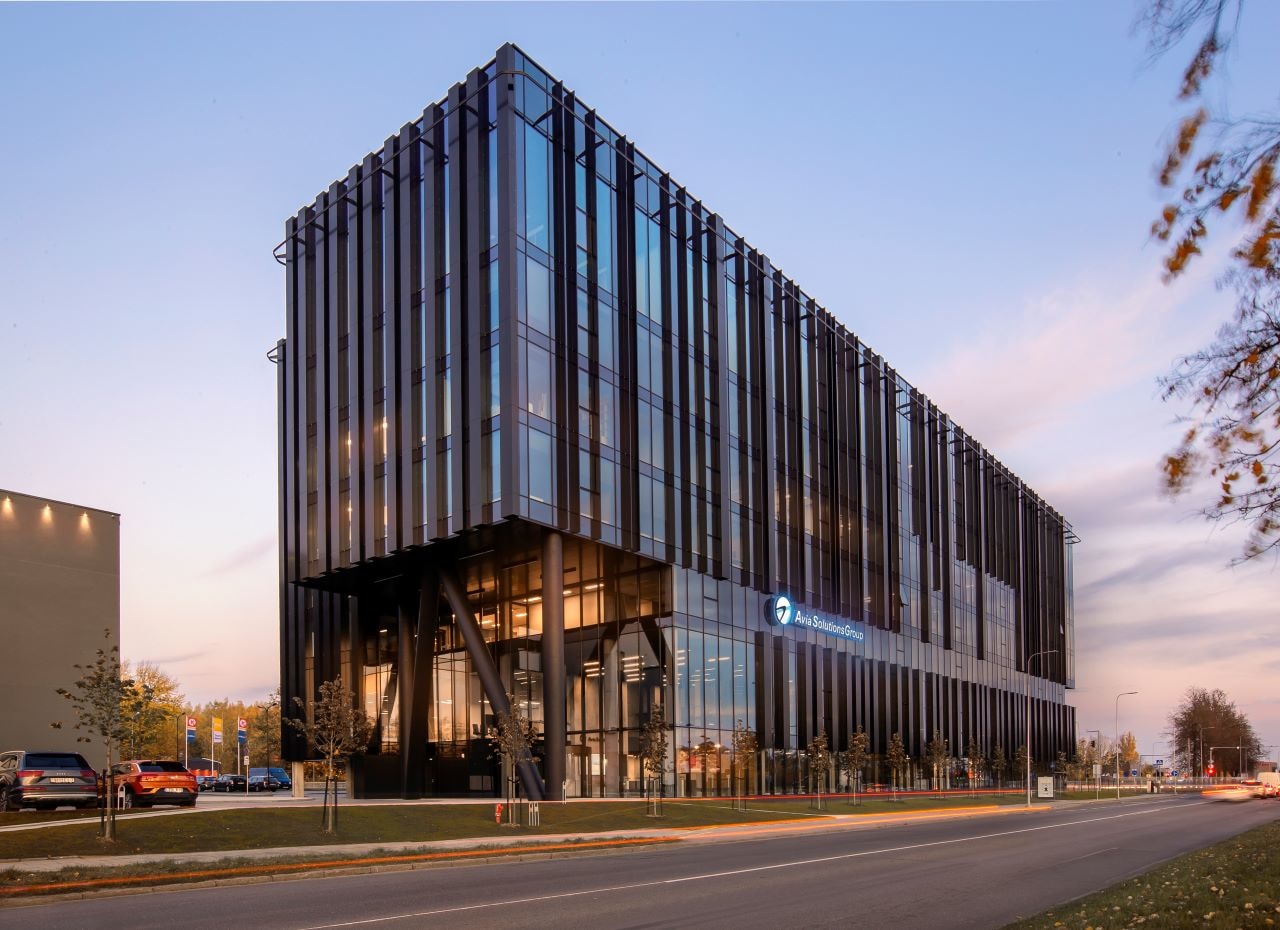 ---